Secure your home with a free security quote from Bob Pearce. Deal direct with the business owner.
Call 7 Days A Week Up To 9pm
Brisbane CCTV Security & Alarm Systems
Professional protection
Get a quote from a company with 22 years of experience providing CCTV security and alarm systems for Brisbane homes and companies.
View On Your Smartphone
View cameras on your smart phone, see live feeds, recordings and more. Check out what's happening at home or business from anywhere.
Full HD
Choose your high definition camera CCTV system. Always see what you need to see. Combined with quality optics to ensure grain-free images.
Optional Back To Base Monitoring
Optional 24 hour professional back to base monitoring for your security alarm system for $44 per month, no phone line costs or call fees.
Repairs and Maintenance
Brisbane's alarm and CCTV experts available to you to service and fault check your existing security systems.

Free quotes
Call Bob Pearce today on 1300 799 200 for his expert opinion, free free quotes and a chat.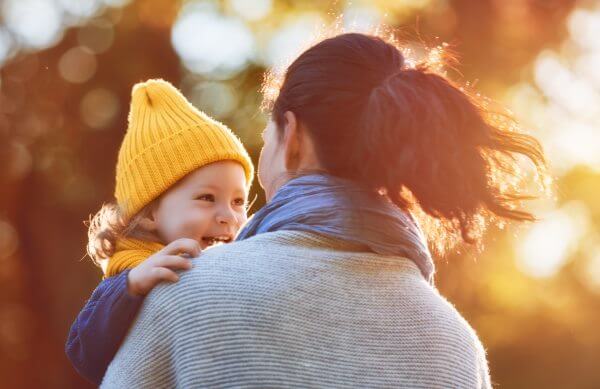 When you're ready to secure your home or business call Bob Pearce for a free quote. With 22 years of experience and thousands of satisfied customers, he'll set you up with the security alarm system or CCTV system to suit your needs.
For a free security assessment.
With over two decades in the industry, Brisbane Security Alarm Systems can assist you with all your security needs. Brisbane homes and businesses have called on Bob Pearce for his knowledge and down to earth approach to security their homes and businesses. If you want the most cost-effective security solution then please call Bob today. He'll supply you with a free security assessment and quote.  
Home security systems are a set of electronic devices that work together to protect a home from burglars and intruders. These systems consist of several components, including security cameras, motion sensors, entry sensors, glass break sensors, sirens, keypads, key fobs, panic buttons, base stations, yard signs and window stickers, and smoke and carbon monoxide detectors. Key components of a home security system include a control panel, door and window sensors, motion sensors, glass break sensors, and security cameras, which communicate their status to the control panel and to the homeowner's smartphone. Communication protocols differ from system to system, but most use Wi-Fi or cellular data to connect to the monitoring center. Professionally monitored security systems alert the alarm company when a problem arises, and a trained security expert may attempt to communicate with the homeowner or emergency contacts.