Home Security Alarm Systems Brisbane
Reliable and affordable home security for Brisbane Homes and Businesses
Residential Security Alarm Systems
Choose from security alarm systems for a single and multi-level homes.
Business Security Alarm Systems
Secure your business with our alarms. Choose from our 3 systems of get a free quote specifically for your business.
Secure your premises with a free security alarm quote from Bob Pearce. Deal direct with the business owner.
Call 7 Days A Week Up To 9pm
Professional Alarm Security Systems
Get a quote from a company with 18 years of experience providing CCTV security and alarm systems for Brisbane homes and companies.
Monitor With Your Smartphone
Monitor your home security from your phone. You can also choose optional professional monitoring.
Optional Professional Monitoring
Choose to have professional 24/7 monitoring for just $44 per month. Secure your premises with real time support.
Training And Support For Alarm Systems
We back our systems with full training and support. Get the most out of your security system by choosing Brisbane best security company.
Bosch security alarm systems for home, office or warehouse, now with 5 years warranty
Features Of Home and Business Security Alarm Systems
SECURITY ALARM SYSTEM FAQ
Great Prices On Alarm Security Systems With Installation
Fully installed quality alarm security systems start from *$1,264.00.
*Subject to on site inspection, number of PIRs, remotes, etc. Ask for a free quote to get an accurate price on your alarm system.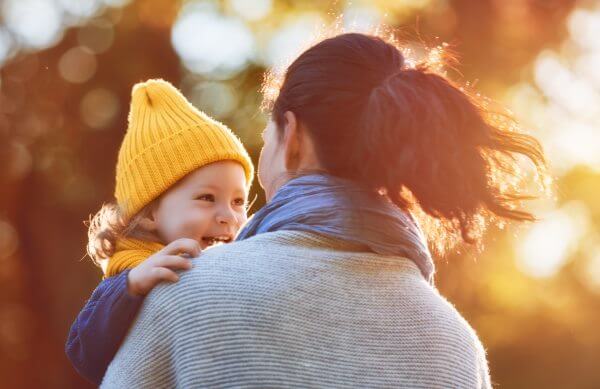 We've been providing security alarm systems to Brisbane homes and businesses for nearly 22 years. Call today for a free quote and security assessment. Bob Pearce is the owner/operator who you'll deal with directly.
We can protect your premises regardless of the size or configuration. We've got example systems of single-level and two-level homes published on this website. Prices are indicative only and you should contact us for a free quote and security assessment. If your home or business does not fit within the scope of the systems offered here please contact us for a free quote for your premises. We're always available to chat and can give honest advice if that's all you need at this stage.
We offer the best alarm security systems Brisbane can get and we stand behind our products. We use quality Bosch alarm systems to protect your home or business. We look forward to hearing from you so we can discuss your security requirement. 2
Do Brisbane Residents Need Security Alarm Systems?
For up to date data on crimes in your area, including break ins, see the
Queensland Police Online Crime Map
. We've captured on small sample below of a 3 month period during 2021.
As we noted in our article on how to avoid burglary, break-ins are frequently crimes of convenience. Your home is not being assessed by the Oceans 11 team for it's security strengths and how to circumvent them. It is being assessed by a robber who could just as easily go next door. If you have open windows, poor lighting and no alarms system, then you're much more likely to be a target. 
What you see in the map above is all the break-ins during the 3 months between March and June. Each yellow dot represents 1 or more "unlawful entries". For instance, the heart of the city there are clusters with 371, 248 and 227 unlawful entries. In just 3 months. 
When you consider the frequency of these events and the knowledge that most burglaries are crimes of convenience, a security alarm system seems like a cost-effective deterrent. 
If you're undecided, get a free quote from Bob Pearce. He's a no-nonsense guy with decades of experience in the field. Use the Call Bob button below or the Request A Quote button at the top of the page.