Home Security Alarm Systems Brisbane
Reliable and affordable home security for Brisbane Homes and Businesses
Secure your home with a free security alarm quote from Bob Pearce. Deal direct with the business owner.
Call 7 Days A Week Up To 9pm
Professional Alarm Security Systems
Get a quote from a company with 18 years of experience providing CCTV security and alarm systems for Brisbane homes and companies.
Monitor With Your Smartphone
Monitor your home security from your phone. You can also choose optional professional monitoring.
Optional Professional Monitoring
Choose to have professional 24/7 monitoring for just $44 per month. Secure your premises with real time support.
Training And Support For Alarm Systems
We back our systems with full training and support. Get the most out of your security system by choosing Brisbane best security company.
Features Of Home and Business Security Alarm Systems
SECURITY ALARM SYSTEM FAQ
Great Prices On Alarm Security Systems With Installation
Fully installed quality alarm security systems start from *$1,264.00.
*Subject to on site inspection, number of PIRs, remotes, etc. Ask for a free quote to get an accurate price on your alarm system.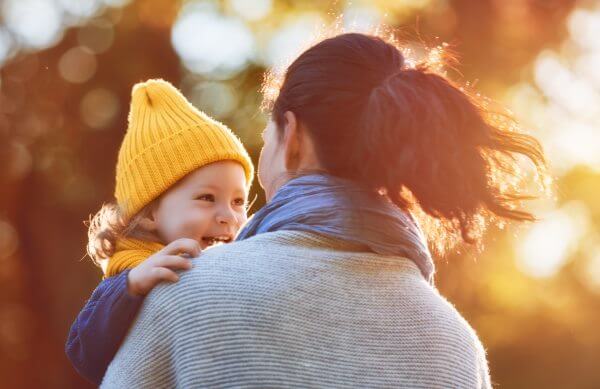 We've been providing security alarm systems to Brisbane homes and businesses for nearly 20 years. Call today for a free quote and security assessment. Bob Pearce is the owner/operator who you'll deal with directly. 
We can protect your premises regardless of the size or configuration. We've got example systems of single level and two level homes published on this website. Prices are indicative only and you should contact us for a free quote and security assessment. If your home or business does not fit within the scope of the systems offered here please contact us for a free quote for your premises. We're always available to chat and can give honest advise if that's all you need at this stage. 
We offer the best alarm security systems Briaben can get and we stand behind our products. We use quality Bosch alarm systems to protect your home or business. We look forward to hearing from you so we can discuss your security requirements.
For a free security alarm assessment.